Connect with Us
Let's talk about how RDN can help you
General
140 E Carrillo Street Santa Barbara, CA 93101
location
Business Development
Jack Lyon, Business Development Manager
Contract, Billing, Administrative
Jessica Solis, Office Administrator
Join our mailing list
Government Contracting
Including RDN in your next proposal? Here's some key information.
GSA PSS
Point of Contact
Jack Lyon, Business Development Manager
Contract Number
GS-10-F-0060P
DUNS Number
148096100
Cage Code
0CXJ5
Period of Performance
November 7, 2018 – November 6, 2023
Available to
Federal, State, and Tribal government agencies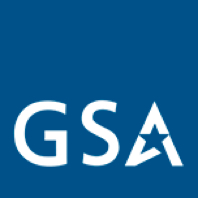 The General Services Administration (GSA) Professional Services Schedule (PSS) is a Multiple Award, Indefinite Delivery/Indefinite Quantity (MA IDIQ) schedule, providing direct access to simple or complex fixed-price or labor-hour professional services.